The making of a random idea that turned brilliant. These were the very first two shirts we got printed and our first photoshoot I directed.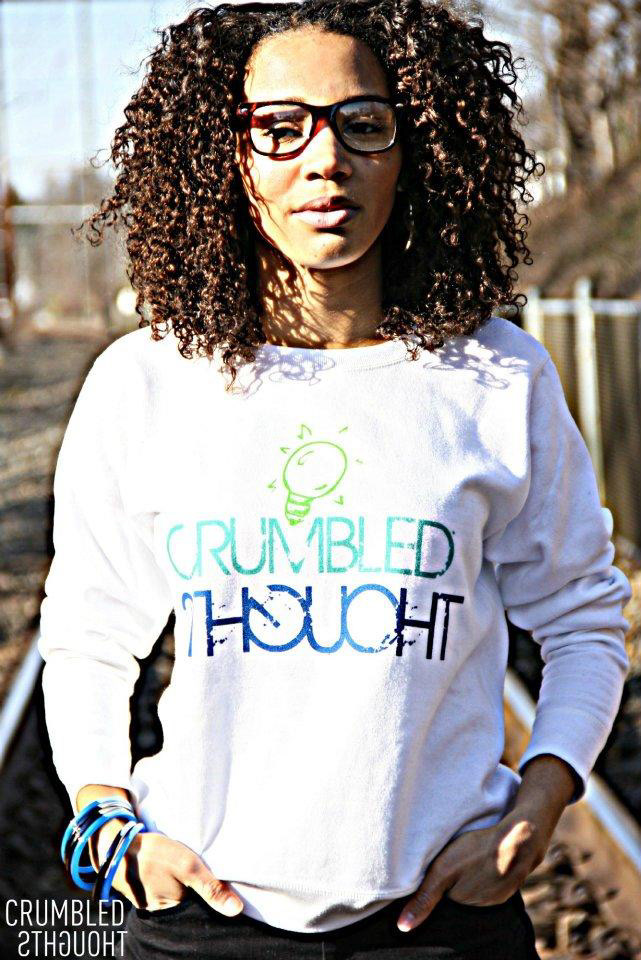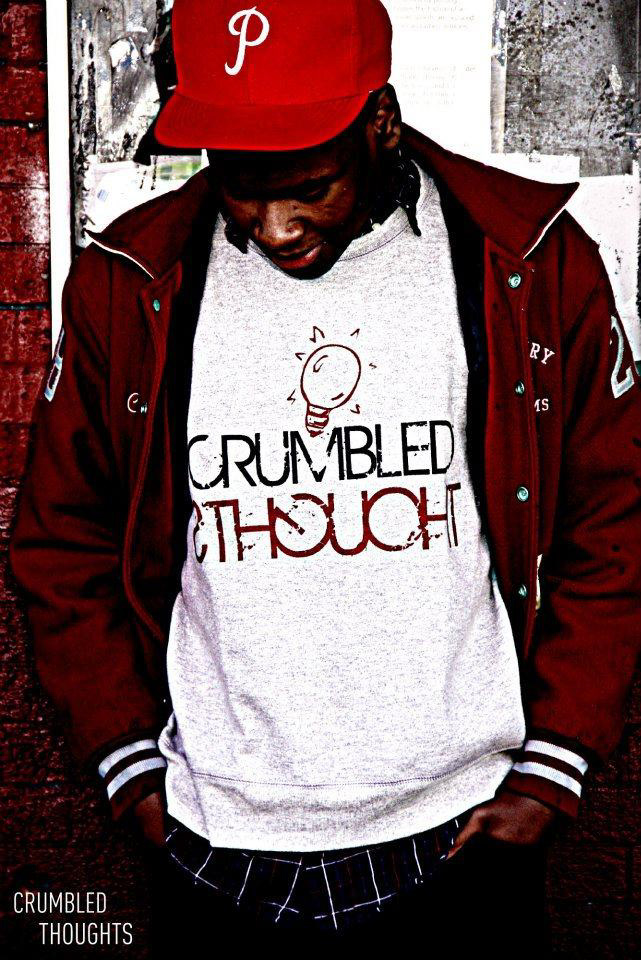 Our signature tag. Everyone wanted to be brilliant with us...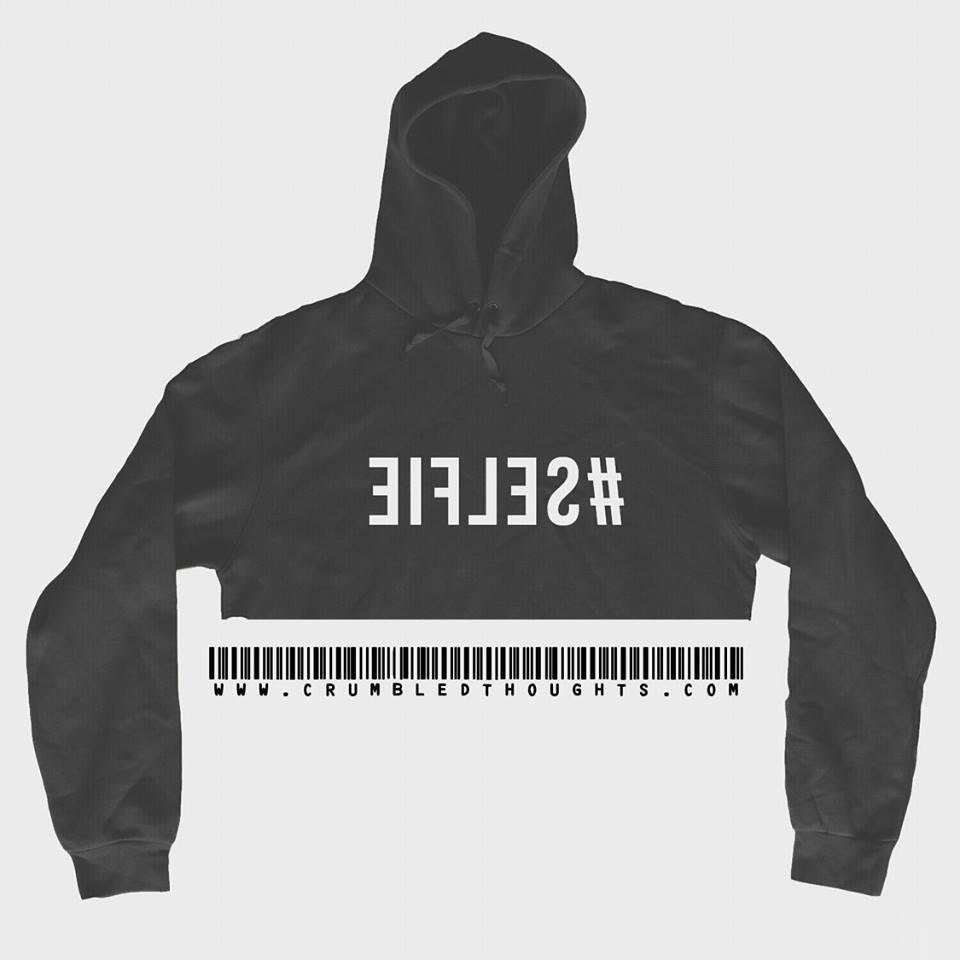 Some Crumbled Thoughts marketing materials. Being a web/graphic designer saved us a lot of money! We tried to keep things in-house as much as possible LOL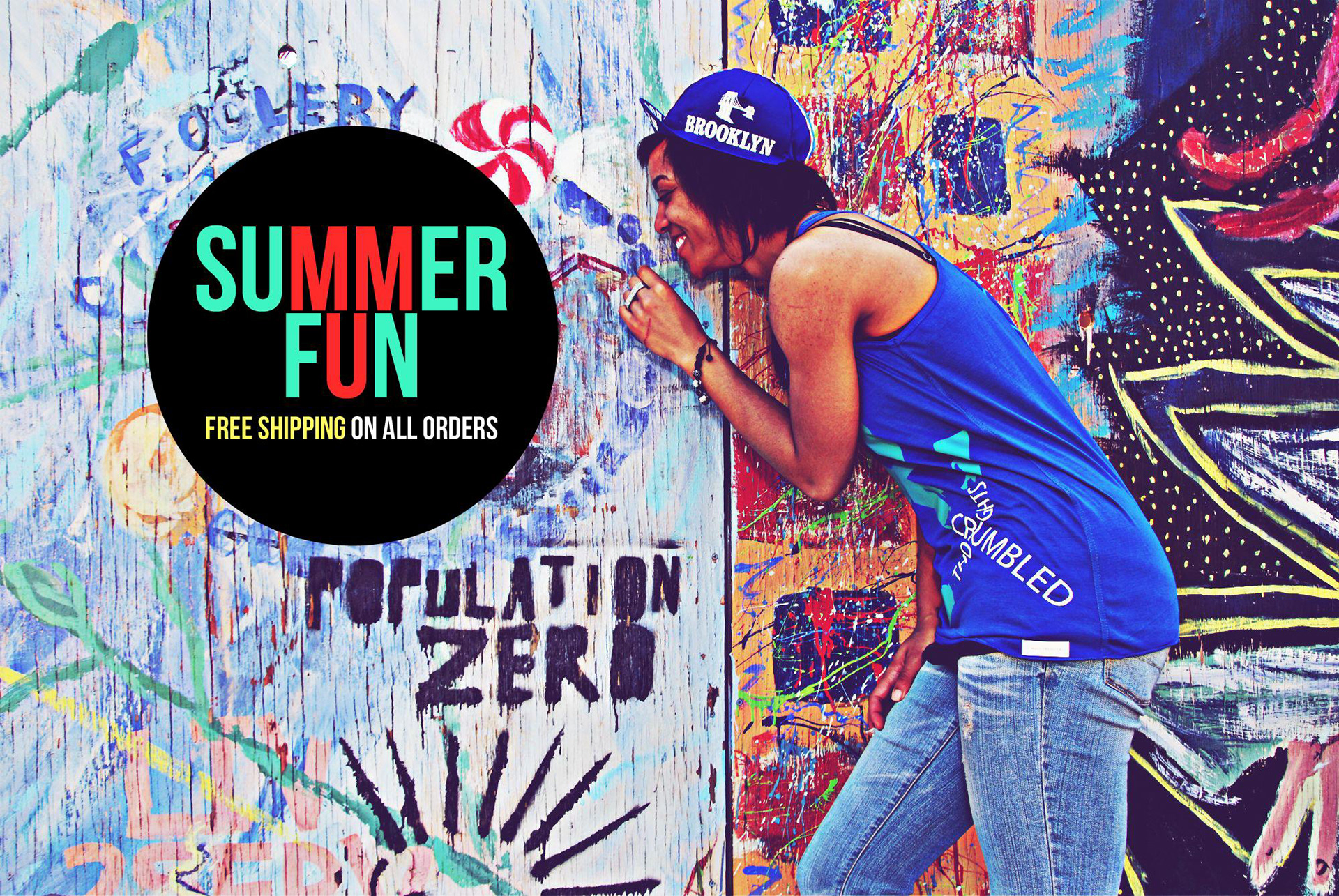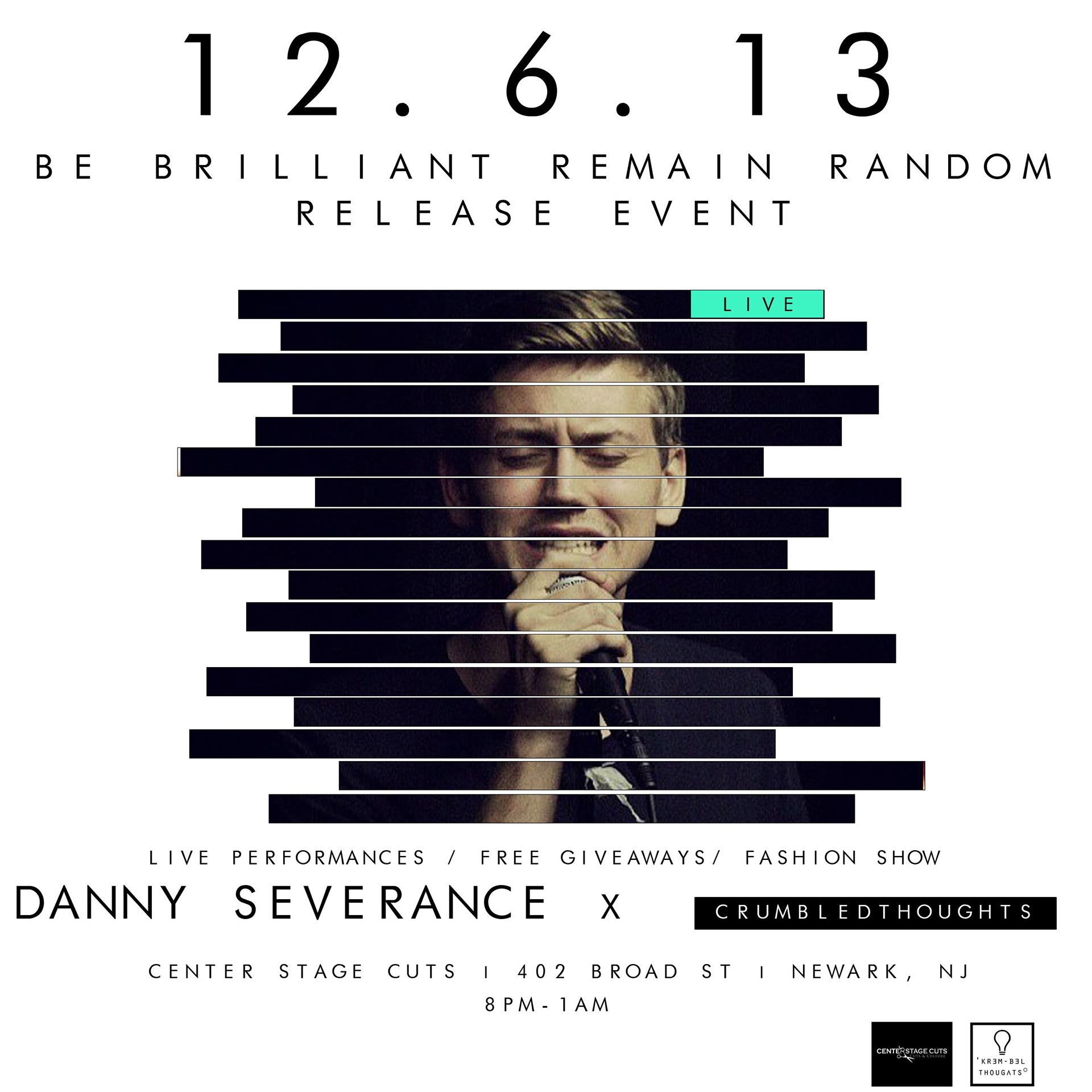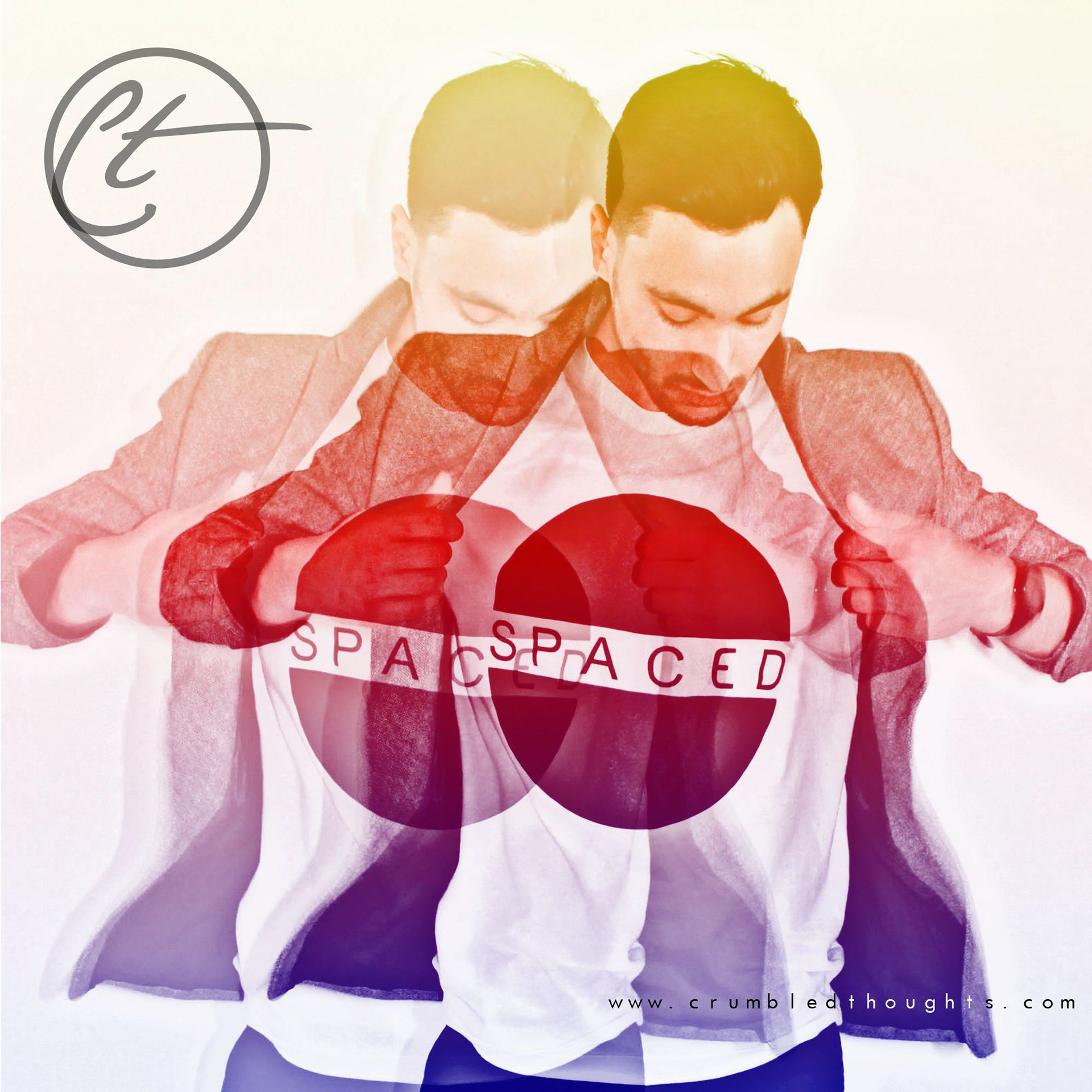 We even had some shameless street marketing tricks. lol I did a cool little street art cobblestone installation one summer.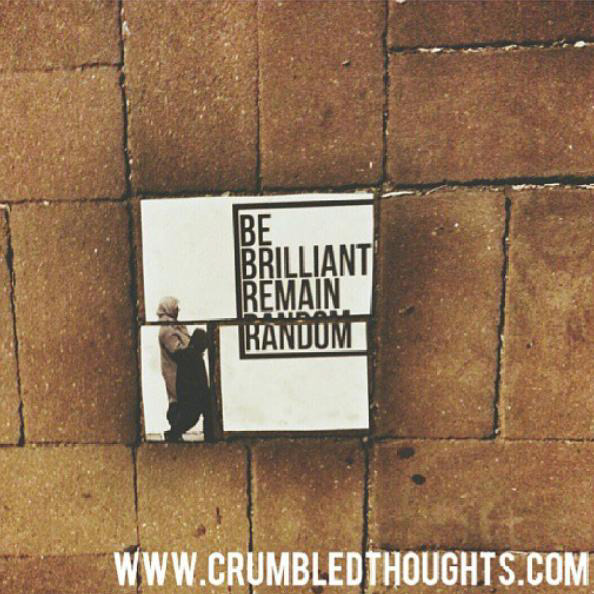 Vend life was real. We were up and down the Tri-state area every other weekend. Hustle & flow
Spending a snowy Saturday afternoon tweaking our cost and line sheets while bumping some Mndsgn. Looks like my math degree came in handy after-all o_O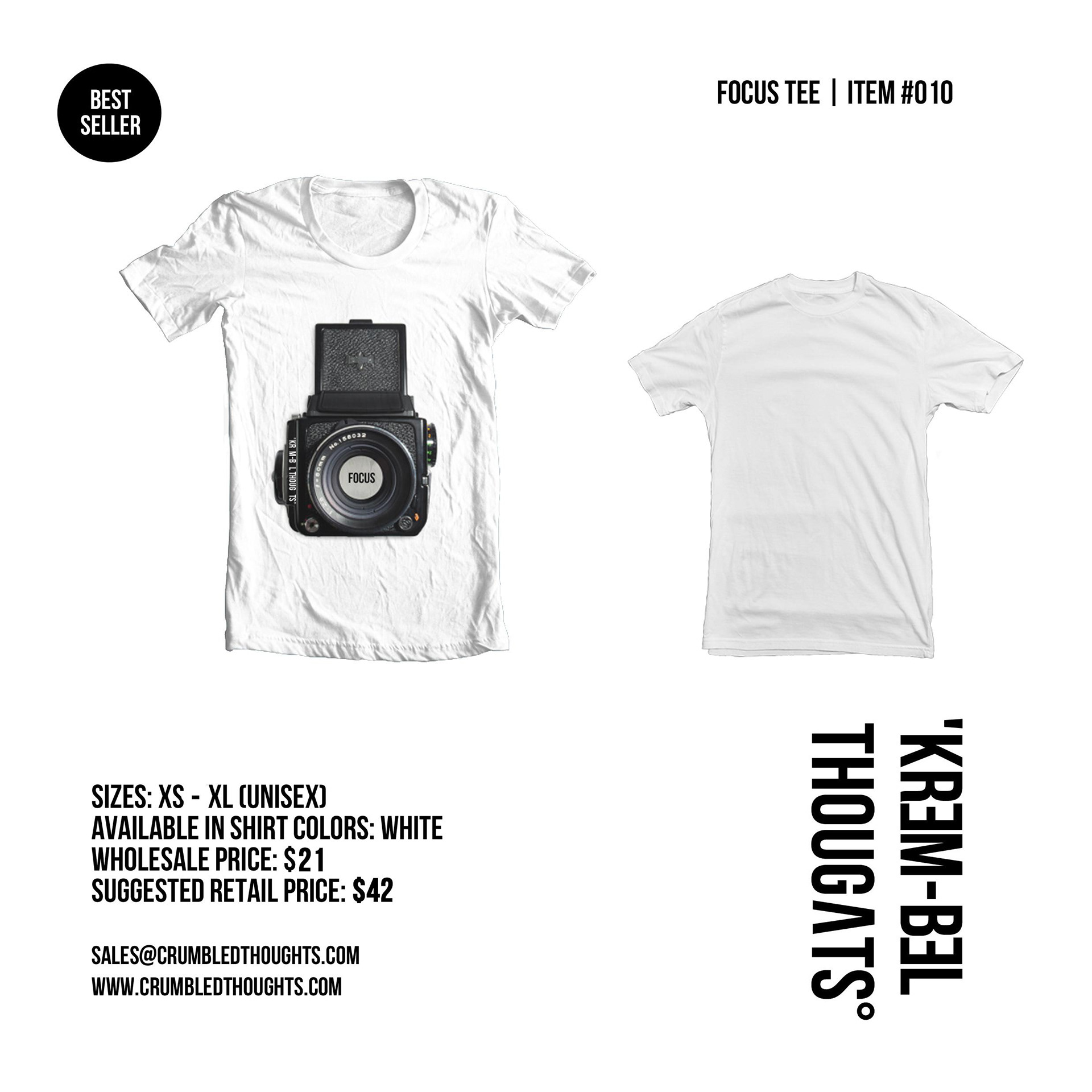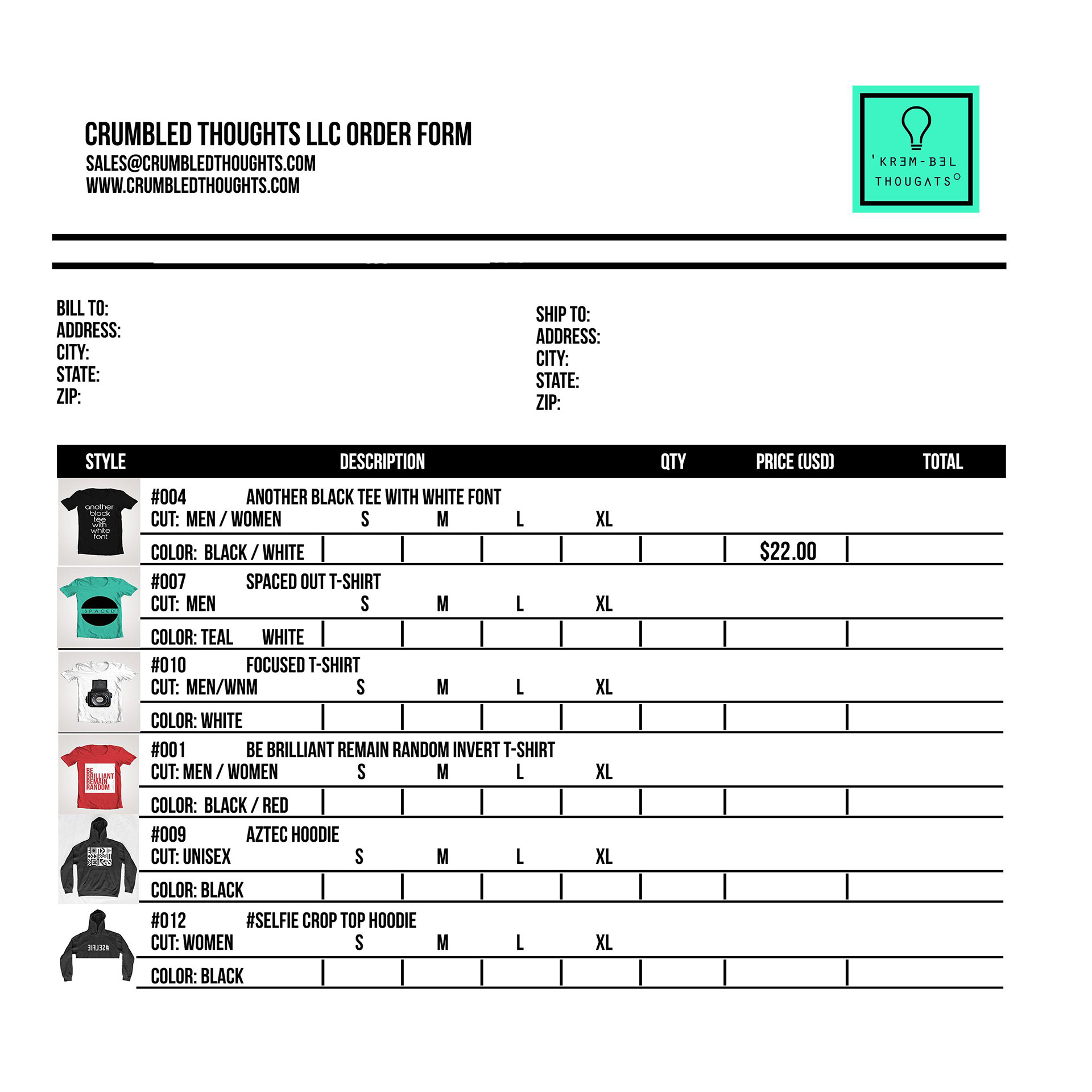 Look mom we actually made it to a runway for NYFW :) Perseverance goes a long way...